I am a participant at the Fashion Hack Day Berlin 2016. This event connects the most forward thinking Fashion Designers and Technologists. It is taking place in Berlin, April 29 – May 1, 2016
Our group
Our group is called FASTECH and will create a dress that visualizes brain waves. We will use bluetooth technology and advanced microcontrollers.
The team members are:
Bernardo Noisy Pig Santarelli
Ilona Lena Karacsony
Jasna Rokegem
José Andrés Cordova Alvear
Marc Baumheier
Masha Kechaeva
Rudolf Arnold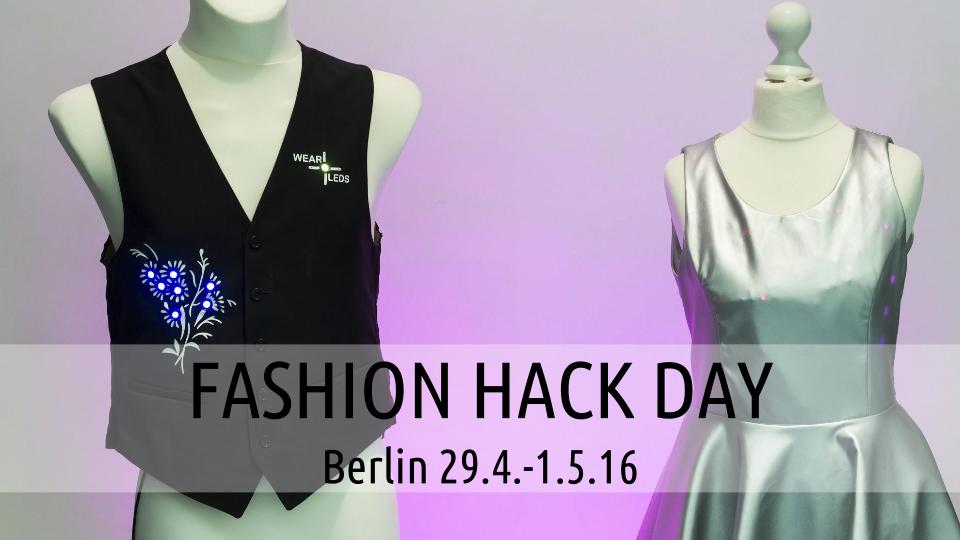 We will be using Autodesk 360 and the SAP Hana Cloud Platform.
Find more information here: http://fashionhackday.com/
---